Computer-Cut Car Window Tinting
When It Comes To Window Tinting, We Are The Experts.
SmartSounds Miami has been the leader in window tinting since 2000. If you want window tinting done right, leave it to the pros at SmartSounds Miami - the #1 Window Tinting Styling in Miami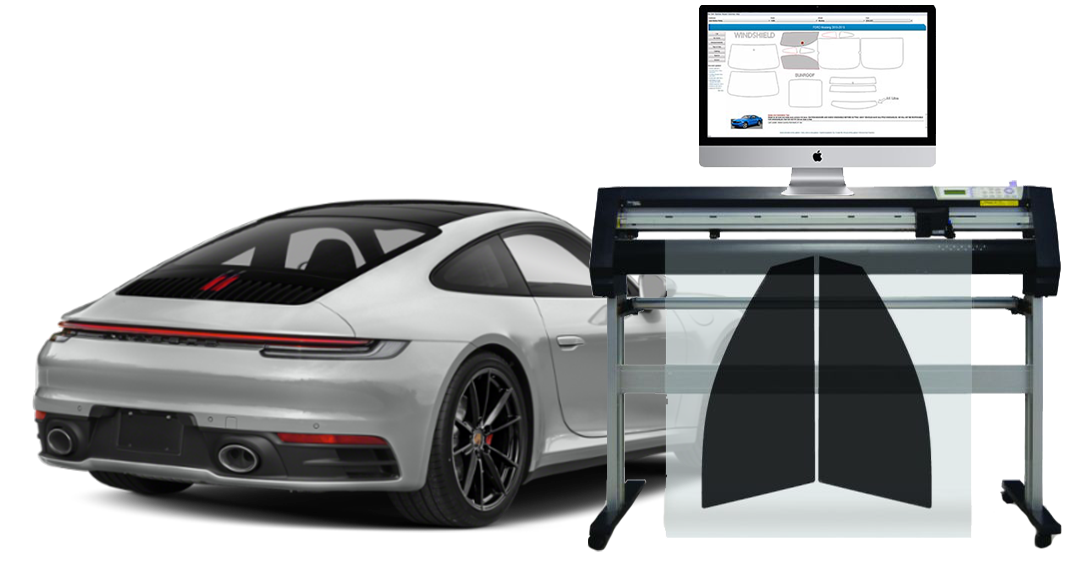 State-Of-The-Art Window Tinting System
We use a technology-based, 100% precision-cut system, enabling us to install your tint fast and with total accuracy - as well as produce amazing custom tint desings!
Our products with 99% or greater UV protection (300-380nm), have been awarded the Skin Cancer Foundation's Seal of Recommendation.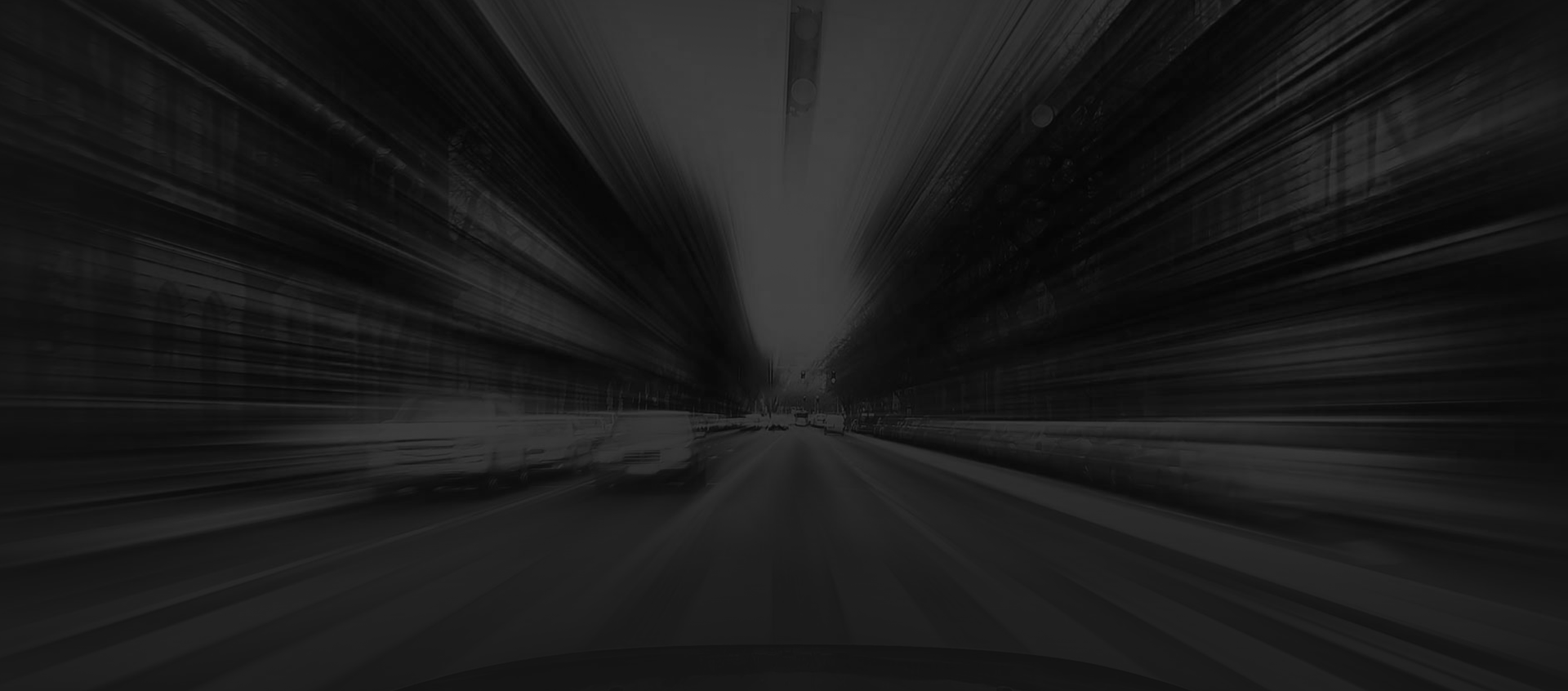 Ceramic Tint
Innovative ceramic non-metal technology offers outstanding heat protection, clear connectivity and an attractive appearance.
Carbon Tint
Advanced nano-hybrid carbon technology without metals for non-reflective black tint, no signal interference, and outstanding solar protection.
Metal-Dyed Tint
We have a complete library of cool tint cut designs including the ability to add your own custom cut window film design.
CALL US FOR A FREE ESTIMATE AT
---
(305) 378-4020
---